Technical Collaborator
Guangdong Communications & Networks Institute
Guangdong Communications & Networks Institute is the technical collaborator of CloudRT platform. The collaboration activity is supported by Science and Technology Key Project of Guangdong Province, China (2019B010157001).
HPC Service Provider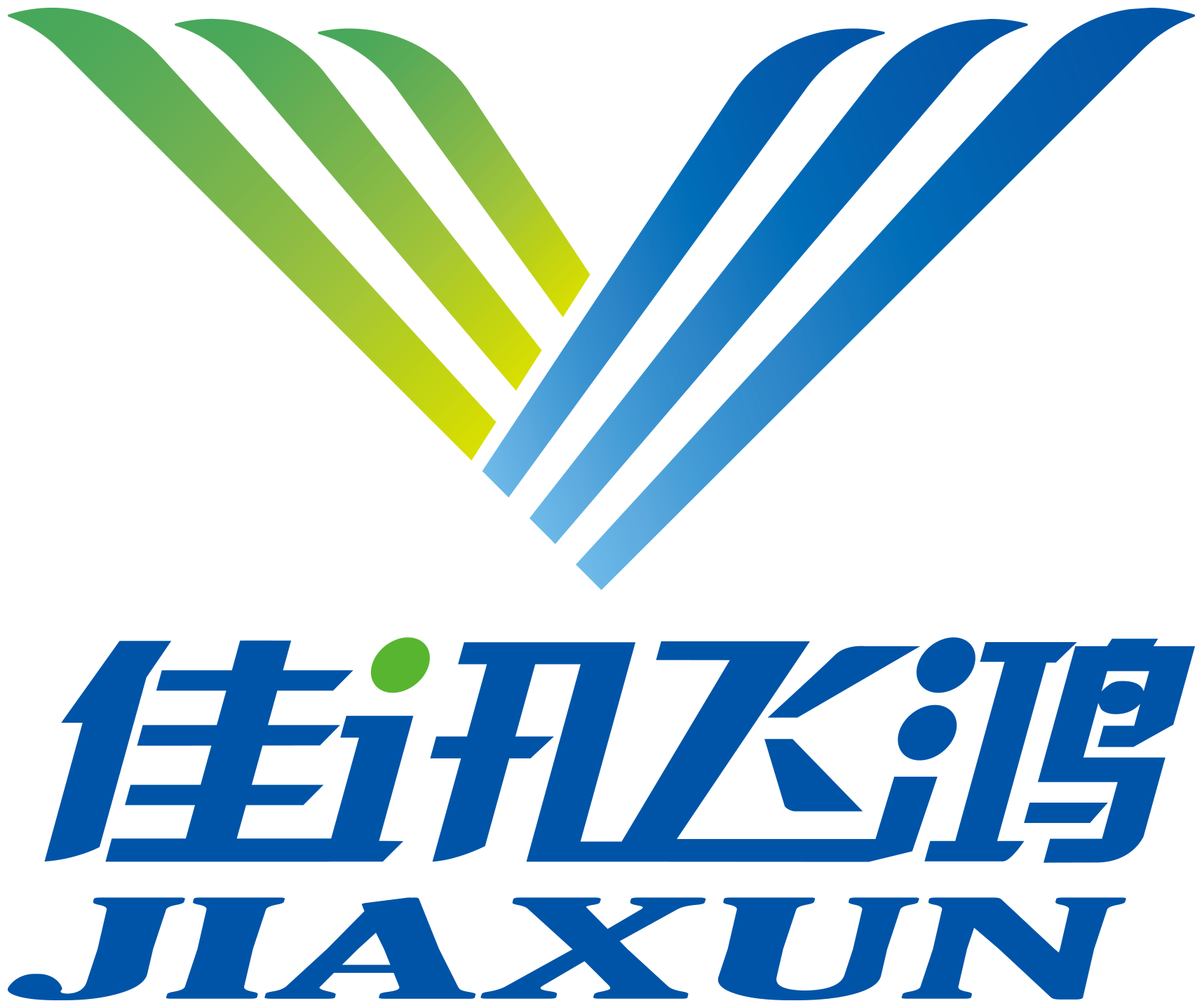 Jiaxun Feihong
Beijing Jiaxun Feihong Electrical Co., Ltd is our corporative partner and the operator of the HPC cloud service. Jiaxun Feihong concentrates on the innovation in the dispatch & control communication field and sticks to create value for customers by advanced science & technology.
More